Who we are
The Medical Society Synergy Created by the plastic surgeons Isaakidis Anestis and Georgiadis Gregory . The operation is based on the actual Medical Synergy . All the surgeries are made with the participation of both Plastic Surgeons . The advantages resulting from this cooperation are beneficial to the patient and undisputed:
Reduced surgery time
Reduced anesthesia times
Better supervision during each surgery
Maximum possible surgery custody
Our goal is to provide high level Plastic Surgery services according to safety and aesthetic balance.
Gregory Grigoriadis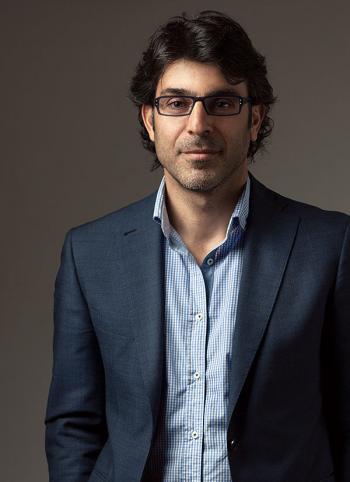 Gregory Grigoriadis was born in Thessaloniki and raised in Ptolemaida. He studied at the Medical Scholl of the Aristotle University of Thessaloniki. He was educated as a General surgeons both in Greece, in the Surgical Clinic of the 403 Military Hospital of Kozani, in the A' Surgery Clinic at "Papanikolaou" general hospital of Thessaloniki, and in Great Britain, in Bromley Hospital, London, U.K.

Later he was trained in Plastic Surgery in Alba Clinic, clinic on plastic surgeries in Rio de Janeiro, in Brazil, where he specialized in Aesthetic Plastic Surgery, Aesthetic Surgery of breast, body and in non-surgical plastic surgery applications. He was as well educated in Rhinoplasty in Dallas, Texas and in Reconstructive surgery, burns and hand surgeries in the Plastic Surgery Clinic of "Papanikolaou" General Hospital.

He participated in a series of conferences and seminars on Aesthetic Surgery topics both in Greece and abroad. In 2008 in cooperation with Anestis Isaakidis he founded Synergy medical company.

Anestis Isaakidis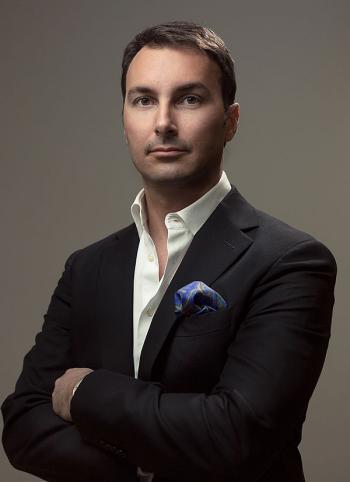 The Plastic Surgeon, Anestis Isaakidis, was born and raised in Thessaloniki. He graduated from the Medical School of Aristotle University in Thessaloniki and continued his education for two years in the General Surgery of the General Hospital in Kilkis. With state scholarship, he was specialized in Plastic Surgery in Great Britain for two years, in one of world's largest centers, Canniesburn Hospital in Glaskow.

During this period of time he trained in all aspects of Aesthetic and Reconstructive Plastic Surgery, emphasizing on breast, neck and scruff reconstruction. At the same time he completed his Master of Science thesis on the cancer which grows in the oral cavity, in the University of Glasgow.

He continued the rest two years of specialization in Plastic Surgery, in "Papanikolaou" General Hospital in Thessaloniki. In Dallas, Texas he was trained in Rhinoplasty and Facelift by Dr.Jack Gunter and Dr.Sam Hamra.

Dr. Isaakidis is a member of the Hellenic Society of Plastic Reconstructive & Aesthetic Surgery. IIn 2008 in cooperation with the plastic surgeon Gregory Georgiadis he founded Synergy medical company in Thessaloniki.
Most common invasive plastic surgeries
Augmentation mammoplasty

Rhinoplasty

Otoplasty

Liposuction

Blepharoplasty
Most common non-invasive plastic surgeries